Below are some of the Olympia Soroptimists' upcoming Fundraising Events!

Most recent events will be on the our front page


Stay tuned here for the
next year's LunaFest date!

Annual National Touring Film Festival
LUNAFEST®: Short Films By,
For, About Women®
Not a gender specific event
everyone welcome!

LUNAFEST's second year in Olympia! Where we discover that we are all united by a common thread of exceptional storytelling. These films are created, produced and directed by, and for women. Join this Olympia Soroptimist's fundraiser, where our mission is to improve the lives of women and girls.
Ticket price includes admission, light snacks, water, coffee and hot tea.
This unique film festival highlights women as leaders in society, illustrated through nine short films by women filmmakers. The films range from animation to fictional drama, and cover topics such as women's health, motherhood, body image, aging, cultural diversity and breaking barriers.
For more information about these films -
www.lunafest.org/the-films
All proceeds from LUNAFEST will benefit the Breast Cancer Fund and Soroptimist International of Olympia awards programs. Thus far, LUNAFEST, which is created and funded by LUNA®, The Whole Nutrition Bar for Women®, raised over $857,000 for Breast Cancer Fund and over $2,100,000 for other women's non-profit organizations.

Olympia Soroptimist's
Noonday Collection Trunk Show!

Contact Olympia Soroptimists at
siolympia@soroptimist.net
for date of next Trunk Show!
Noonday Collection partners with talented artisan entrepreneurs to make
a difference in some of the world's most vulnerable communities. By developing artisan businesses through fair trade, Noonday Collection empowers them to grow sustainable businesses and to create dignified
jobs for people who need them. Together they're building a flourishing world where children are cherished, women are empowered, people
have jobs and we are connected.
* How it works - purchases of fabulous jewelry at an Olympia Soroptimists trunk show gives our club credits for jewelry we can use at future fundraisers, a win-win!
Olympia Soroptimist's
Bottle Auction

December is the month for our
annual Bottle Auction in which proceeds
go to our Operating Budget!

2016's Bottle Auction was held at:
Forrey's Forza meeting space - Lacey

Go to the Extras page to see photos
from the event!

For more details:
siolympia@soroptimist.net
or 206-351-2967


Flapjack Fundraiser

Keep checking for next date!

Hosted by our friends at the Lacey Applebee's restaurant, Soroptimist members sell tickets and guests will receive Pancakes, Eggs, Bacon, Sausage and Coffee or Tea.

Ticket prices are split with the Olympia Soroptimist club
where it helps to raise funds for programs.

We're involved in just a few things Here is how we have fun!

Check out the below photos
from past events!
2016 Bottle Auction!

---
LunaFest - November 2016!

---
Flapjack Fundraiser with
Olympia Altrusa Club!

Supporting WA Engage / TCCAT at their Race Against Human Trafficking 5K event
Fun at 5th Tuesday Event - Noonday Collection!


First Ever - LunaFest Olympia!

Spring Fundraiser Fun!

Bottle Auction for Holiday Cheer!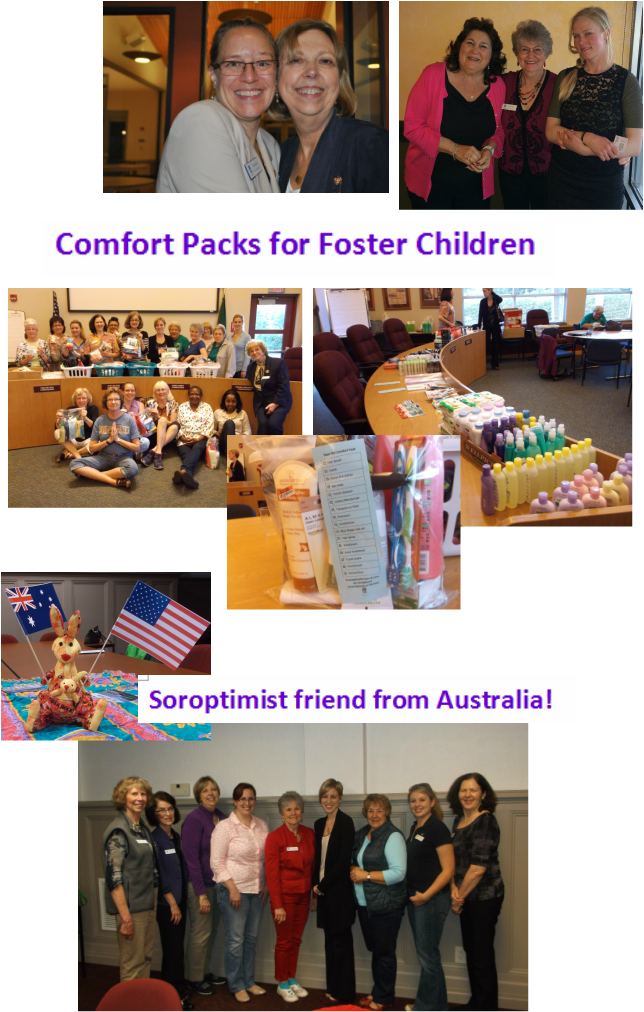 Photo Credit: Yasemin Alptekin