Olympia Soroptimists Present the
2018 South Sound Exceptional Woman Awardees

Awardee As referred by:
Chandra Brady Olympia Police Department
Kelly Chambers Puget Sound Honor Flight
Sarah Clifthorne SafePlace of Olympia
Tessa Effland Linda Terry Brain Training
Karen Getchell Association of the United States Army (AUSA)
DuPont/Steilacoom Chapter
Dagmar Growe Family Support Center of South Sound
Connie Guthrie Junior League of Olympia
Kathleen Harmon Washington State Association of Fire Chiefs
Stacy Hicks Anna's Bay Center for Music
Toy Kay Zonta Club of Olympia
Susan Kirn Big Brothers Big Sisters of Southwest Washington
Nancy LaPointe The Next Right Step –
Family Education and Support Services
Pam McClure Thurston County Sheriff
Tanya Mote South Puget Sound Community College Foundation
Mary Pontarolo City of Tumwater
Bea Rector Washington State Aging and Long Term
Support Administration
Joyce Rommel Senior Services for South Sound
Bridget Sipher South Sound Reading Foundation
Rae Anne Toth Homes First
Secretary of State Kim Wyman Washington State Combined Fund Drive

Join us
Friday, May 4, 2018
Indian Summer Golf and Country Club
Doors open at 6pm, Banquet starts at 7pm

Who is a South Sound Exceptional Woman? We all know a woman who has truly gone above and beyond to make the lives of all those around her better. Her dedication to service is exceptional. She does not do this for recognition. She does not do this for praise. But she deserves both. Whether her service is for a group or business, local or global, she deserves to be put in the spotlight for her work.
Here is her spotlight!

We are looking for Sponsors and Donors!
The South Sound Exceptional Woman awards banquet is always
looking for Sponsors and Donors to assist with this event.
If you are interested or would like to help out or learn more about the awards banquet, please reach us at
ssoundexceptionalwomen@gmail.com
or
CLICK HERE
to download our Sponsor/Donor packets.
A Huge THANK YOU to the South Sound Exceptional Woman
Awards Banquet Sponsors!




Fellowship Friends
Print NW

---

Community Investor Sponsor

Kiley Juergens Wealth Management, LLC

---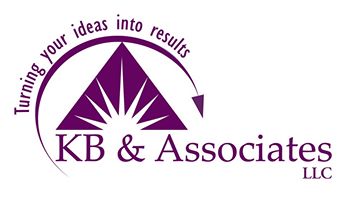 Empowerment Sponsor
KB & Associates, LLC

---

Positive Changes
Thrivent Financial

---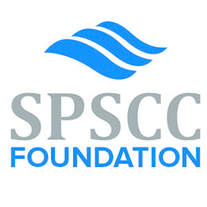 Community Investors
South Puget Sound Community College Foundation

---

Community Investors
Thurston County Title Company

---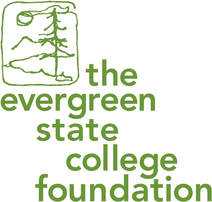 Fellowship Friends
The Evergreen State
College Foundation

---
Why Women and Girls?
It's true that both men and women live in poverty, face discrimination and must overcome obstacles. But throughout history—in every country in the world—women and girls face additional obstacles and discrimination solely because of their gender.

Soroptimist means "best for women" and that's what all Soroptimist clubs strive to be—an organization of women at their best helping other women to be their best. As a volunteer organization of volunteer oriented business and professional women, we feel uniquely qualified to help women and girls live their dreams.

Soroptimist clubs and members improve the status of women and girls. Our projects and programs aid women economically, and empower them to make positive changes in their lives and their communities. Would you like to assist us? Click on the link below and donate - today!