We're involved in just a few things Here is how we have fun!

Check out the below photos
from past events!
2016 Bottle Auction!

---
LunaFest - November 2016!

---
Flapjack Fundraiser with
Olympia Altrusa Club!

Supporting WA Engage / TCCAT at their Race Against Human Trafficking 5K event
Fun at 5th Tuesday Event - Noonday Collection!


First Ever - LunaFest Olympia!

Spring Fundraiser Fun!

Bottle Auction for Holiday Cheer!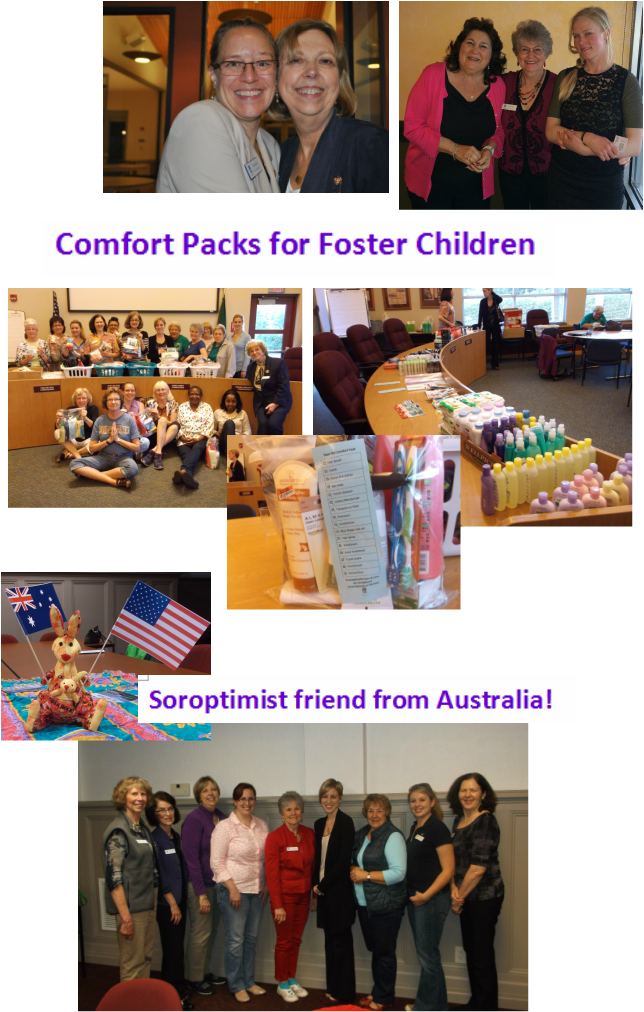 Photo Credit: Yasemin Alptekin