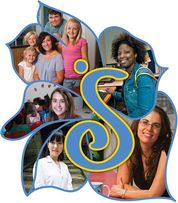 Want to know more about the South Sound Exceptional Woman awards banquet? Check our HOME page!


South Sound Exceptional Woman
Awards Banquet - Success!

On Saturday, June 3, 2017 we celebrated the exceptional women of our area. We had a great time presenting awards to the honorees but also a great time with, their referring organizations, friends and families!

Please see the below photos from this event!

Who is a South Sound Exceptional Woman? We all know a woman who has truly gone above and beyond to make the lives of all those around her better. Her dedication to service is exceptional. She does not do this for recognition. She does not do this for praise. But she deserves both. Whether her service is for a group or business, local or global, she deserves to be put in the spotlight for her work.
Here is her spotlight.

Exceptional Women honored!

Kathy Ausley Edward Jones - Region 65
Sergeant Carla Carter Thurston County Sheriff
Councilmember Joan Cathey City of Tumwater
Sandra Christian Family Support Center
of South Sound
Holly Constantine Association of the United
States Army (AUSA)
DuPont/Steilacoom Chapter
Leatta Dahlhoff Interagency Committee of State
Employed Women (ICSEW)
Nancy Deakins Thurston County
Expanding Your Horizons
Jacklyn Feeley South Sound Womenade
Dr. Mary Ferris Junior League of Olympia
The Honorable Karen Fraser American Association of University
Women (AAUW)
Valerie Gerst YWCA of Olympia
Stephanie Horn Wash State Combined Fund Drive
Flavia Hulsey Team Red, White, and Blue (RWB)
JBLM Chapter
Stephanie Johnson Arts Walk / Plinth Project /
Traffic Box Art project
Paige Porter Zonta Club of Olympia
Carolyn Prouty Enterprise for Equity
Gabi Trautmann Olympic Cards & Comics
Stephanie Stocker Women United -
United Way of Thurston County
Jennifer Williamson-Forster Family Education & Support Services



Thank you to event Sponsors!
(without you - this event would not have happened!)

Empowerment Sponsor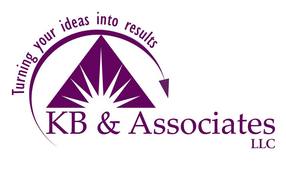 Positive Changes Sponsor


Community Investor Sponsor


Fellowship Friend Sponsors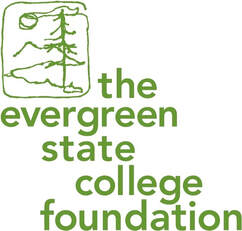 For more information regarding the 2018 South Sound Exceptional Woman banquet - reach out to us at:
ssoundexceptionalwomen@gmail.com
Soroptimist International of Olympia
Contact Us to Learn More!